APPLY NOW
Our online application for the current school year is always available. The $100 application fee covers all enrollment costs including registration fees and placement test for freshmen.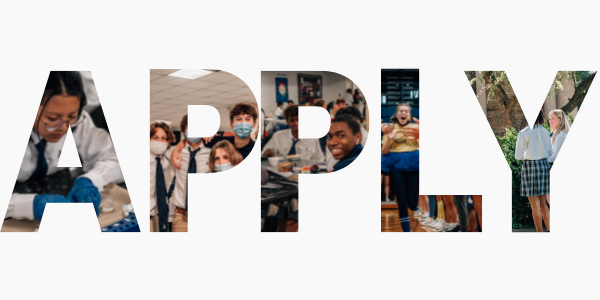 TRANSFER STUDENTS
New to the area? Looking for a better fit for your child? We look forward to working with you to determine if Althoff Catholic College Preparatory High School would be a good fit for your student.
We know that what ever the reason, transferring schools during high school can be a challenging task. We welcome transfer students to our community and classrooms frequently and we are well prepared to meet your needs and to support your transition.
We accept transfer students all through the school year, so there is no need to wait until the end of the semester! We would love to talk through your plans and timeline and create a transfer plan that best fits your needs. Applying for admission is the first step!