"Rooted in Jesus Christ and Catholic values, we aspire to achieve our personal

best in all we do."
WHERE PREPARATION MEETS POTENTIAL
Althoff Catholic College Preparatory High School has been preparing students for success in life for more than 50 years. We concentrate on finding each student's potential and maximizing their ability. We have a modern approach to education while staying rooted in the rich tradition of our Catholic faith. Our success is their success, which is why we build a curriculum to ensure that our students continue on to college, the military, or their future careers. On average, our graduating classes receive more than $10 million dollars in annual scholarship offers per class.
We partner with our students and families to build their academic, athletic, artistic, and altruistic abilities, so that when they graduate, they know who they are. We offer programs such as Project Lead The Way (PLTW) and 1818 Advanced College Credit through SLU to prepare our students for life after graduation.
At Althoff Catholic, we welcome all students who are looking for a personalized approach to education to explore us. We would love an opportunity to connect with you and your family to discuss your high school expectations and how you will find a fit at Althoff Catholic.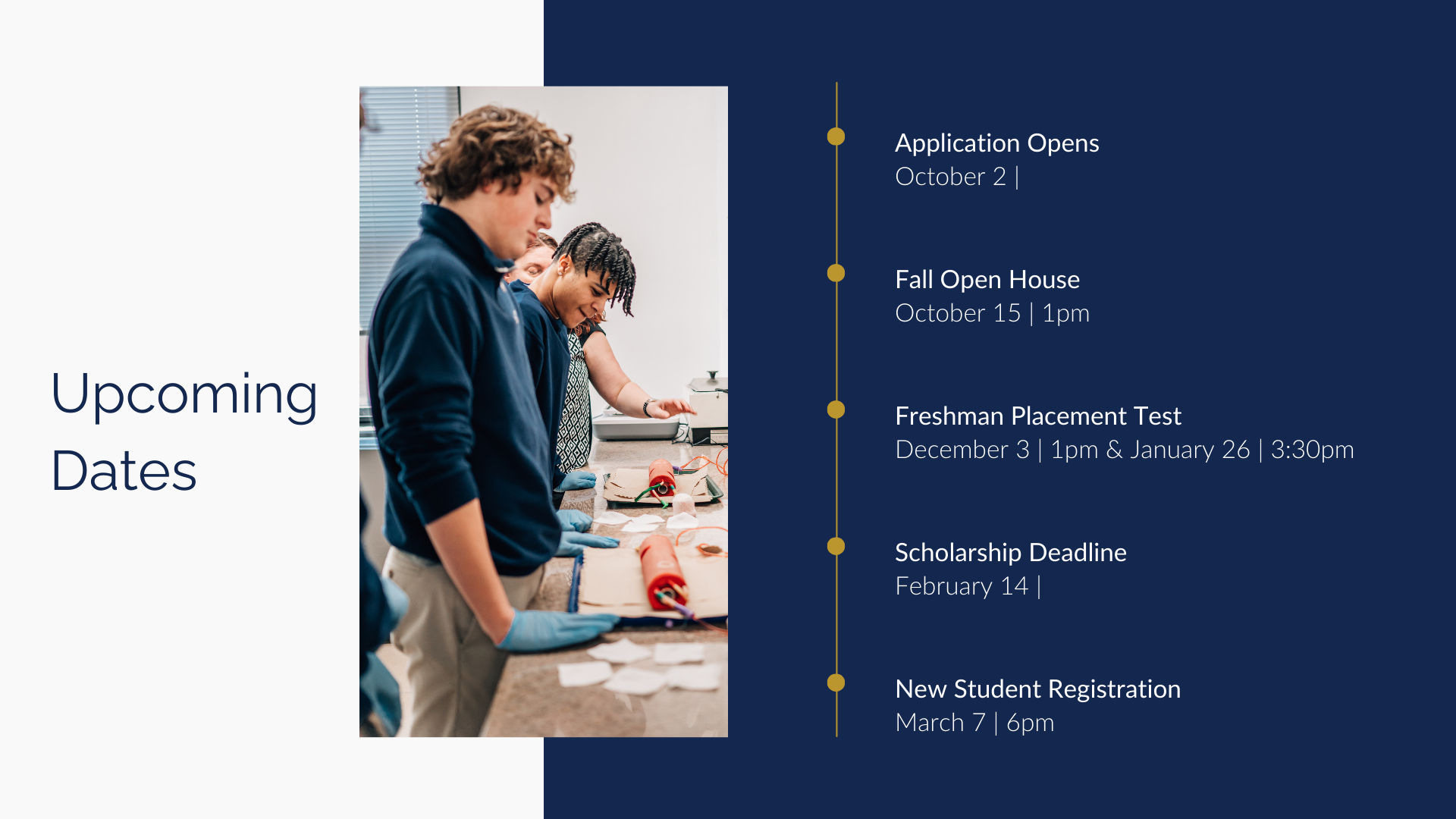 "Crusaders are modern day change agents who are not only learning,

but teaching the world how to live, work, play, and pray!
Academic Excellence
The real world and hands-on experiences you have will lead to future success.
Holistic Approach
We believe in educating the whole person - academically, spiritually, and emotionally.
Family Environment
We offer a supportive family environment that embraces differences while assisting each student to reach their potential.
Faith Formation
We are a faith-based community where belief in God is part of the everyday environment.