A HIGHER STANDARD
At Althoff Catholic, our goal is simple: prepare our students for college and life after graduation. We accomplish this through academic rigor, caring and dedicated faculty, and a nurturing environment that concentrates on finding each student's potential and maximizing their ability. We have a modern approach to education, while staying rooted in the rich tradition of our Catholic faith. Our success is their success, which is why we build a curriculum to ensure 98% of our students continue on to college with more than $8 million dollars in annual scholarship offers per class.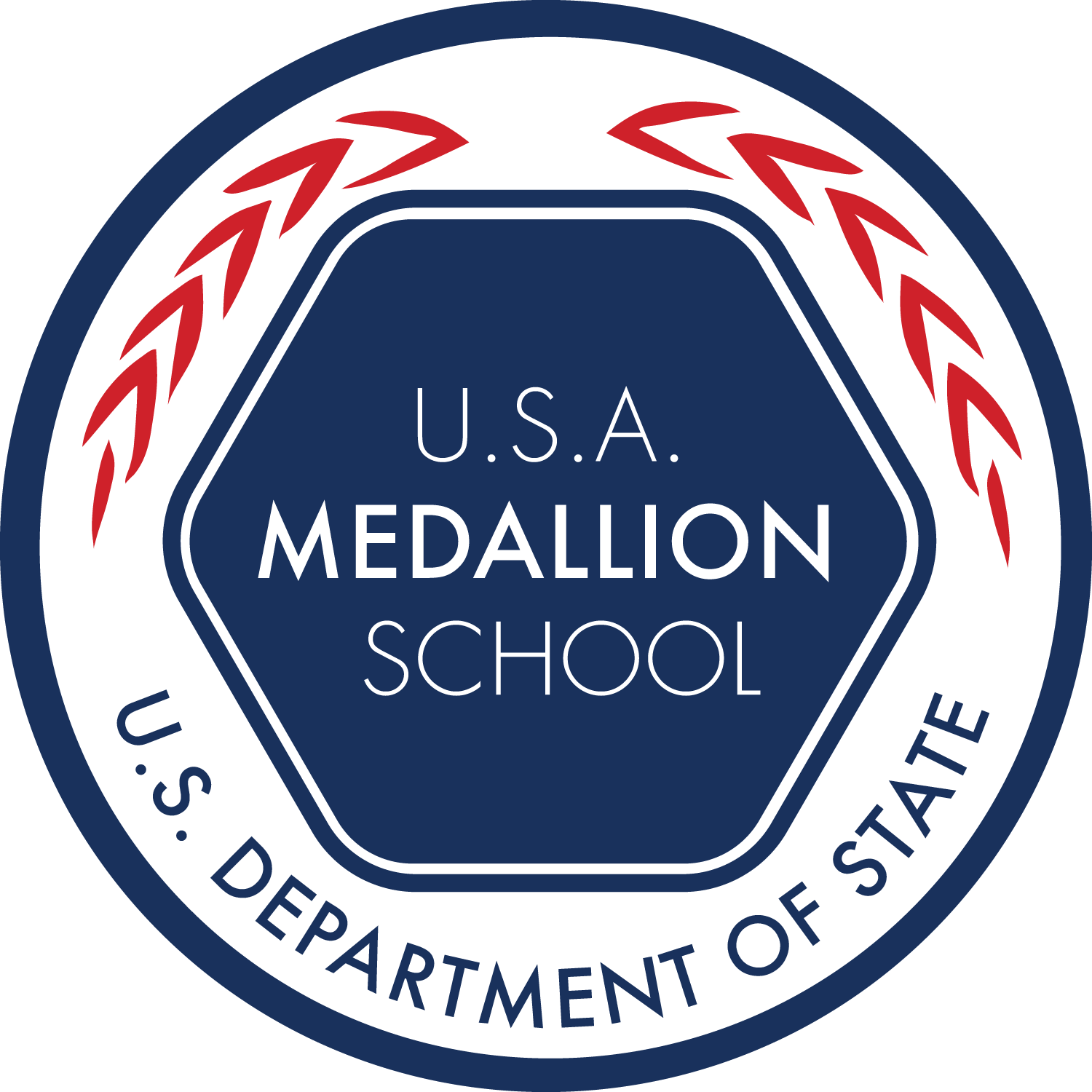 ACCREDITATION
National Catholic Education Association
Diocese of Belleville
Illinois State Board of Education
AVERAGE ACT SCORES
Average ACT composite - 24
Top 20% - 30
COLLEGE READINESS
Each year our graduates average $120,000 each in scholarship offers.
99% of students go on to college
DEMOGRAPHICS
69% White/Caucasian
22% Black & African American
6% Hispanic
3% Asian & Pacific Islander
HONORS GPA
Students who take Honors level courses receive an extra 1.87 credits per course, per semester, for grades of a "C" or higher. This is computed and averaged at the semester. An Honors GPA is reported, as well as a regular GPA. Students at Althoff Catholic taking Honors courses receive a weighted rank and a regular class rank.
A = 5.87
B = 4.87
C = 3.87
D = 1
GRADING SCALE
100-90 = A
89-80 = B
79-70 = C
69-60 = D
59 & Below = F
GPA is computed on A = 4, B = 3, C = 2, D = 1. Plus and minus grades are used.
STUDENT - TEACHER RATIO
14:1
PERCENTAGE OF TEACHERS WITH ADVANCED DEGREES
63%
*All averages & statistics are based on a 5-year average.